Veterans Disability & Social Security (SSD) Disability Lawyers
Compassionate Representation Since 1994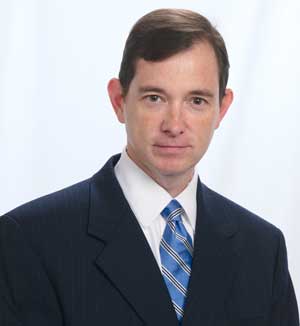 At the Law Office of Michael James Kelley in Boston, our lawyers have decades of experience helping people throughout New England obtain Social Security Disability and veterans benefits.
We understand that you are going through one of the most difficult phases in your life. Have hope. We will handle all aspects of your quest for benefits, from determining what you are eligible for and completing all necessary applications to making certain that you get all awarded benefits. You will be free to focus on what is most important: your health and medical care.
Social Security Disability and Veterans Benefits
We will stand with you during the quest to obtain benefits. We will not leave you wondering where your claim is at, whether it has become lost in the shuffle or whether it is simply being ignored. You will get frequent updates, and when you want to contact your attorney, you will have no problem doing so. We will be by your side from start to finish.
100 percent of our cases are handled on a contingency basis. You are not obligated to pay any fees unless we get you the Social Security Disability or veterans benefits you need.
Free Consultations | Massachusetts VA Benefits Attorneys
For a free consultation with a Boston veterans benefits attorney, call us at 617-523-1450 or contact us by e-mail.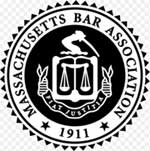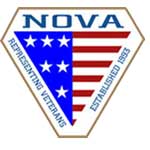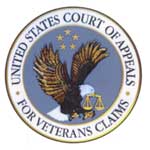 Examples of VA Health Claims
Social Security Disability