Applying for Social Security
We Will Stand By Your Side From the Start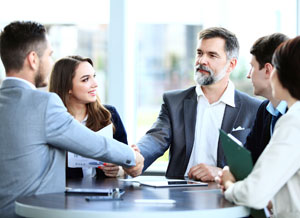 The vast majority of applications for Social Security Disability benefits are initially denied. In part, this is because of the narrow view of what constitutes a disability and the specific details that the Social Security Administration wants to see. It is looking for specific information and documentation as proof of disability and inability to work. If it does not see it within the short amount of time that it has to review each application, the application will be denied.
At the Law Office of Michael James Kelley in Boston, our lawyers are available to help you apply for Social Security. We will use our decades of experience to minimize your chances of being denied. We understand that you need benefits as soon as possible, that you may be struggling to make ends meet. The last thing you want is to have your application denied because of some minor issue, forcing you to have to go through the time-consuming process that follows in order to get the benefits you need.
Experience has taught us that, simply because of how the Social Security system is set up, even professionally prepared applications are denied occasionally. When this happens, we are able to quickly proceed to the next step without having to spend time acquainting ourselves with your case.
Maximizing Your Benefits
When you come to us for help, one of the first steps we will take will be to determine what benefits you are eligible for. Many people are surprised that they may be able to get much more than what they originally anticipated. We frequently handle cases for people who are entitled to veterans benefits and other benefits, in addition to Social Security Disability.
Free Consultations | Massachusetts Social Security Application Attorneys
For a free consultation with a New England attorney about applying for Social Security, call us at 617-523-1450 or contact us by e-mail.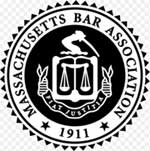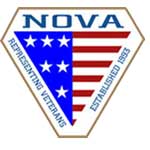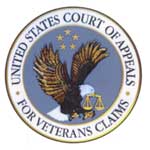 Examples of VA Health Claims
Social Security Disability