VA Cancer Claim Lawyers
Helping Veterans with Cancer Obtain VA Disability Benefits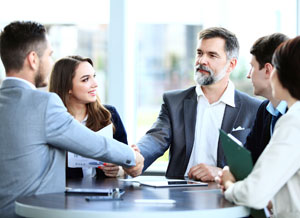 After a diagnosis of any type of cancer, one of the first questions many ask themselves is, "How did this happen?"
What Caused Your Cancer?
Your family history and lifestyle choices can account for some cancer risks. If you served in the military, however, there is a possibility that toxic exposure to chemicals or other carcinogens in the service may have caused or contributed to your cancer.
At the Law Office of Michael James Kelley in Boston, our attorneys help veterans with service-related cancer obtain the VA benefits they are entitled to receive. Since 1994, our law firm has earned a reputation for success in winning VA disability benefits for veterans with various forms of cancer.
We represent clients who developed cancer after exposure to cancer-causing toxins during their military service. Cases may involve:
Agent Orange
Camp Lejeune contaminated water
Kidney cancer from exposure to aircraft exhaust fumes
Radiation cancer from exposure to X-rays or depleted uranium
Mesothelioma or lung cancer from exposure to asbestos
Legal and Military Knowledge that Sets Us Apart
Our knowledge of the law and the military allows us to position veteran's claims for success. For example, a veteran who worked aboard a Navy ship developed cancer and made a claim based on his onboard exposure to asbestos.
The claim was denied because asbestos-related cancer doesn't develop for decades after exposure, and this veteran seaman contracted cancer just a few years after retirement.
Our founder, attorney Michael James Kelley, talked to the seaman about his job aboard ship. He learned that the seaman worked on the flight deck of an aircraft carrier and was exposed to jet fuel all day long. Mr. Kelley knew that exposure to jet fuel can cause cancer, so he recommended that the seaman make a cancer claim based on his exposure to jet fuel. Following this advice, the seaman obtained disability benefits that had previously been denied.
We Speak Your Language
Michael Kelley has worked with members of the military for decades. Service men and women do not have to translate military terminology for us. We believe it is our job to understand our clients' circumstances.
If you are a veteran who has been diagnosed with cancer, please contact the Law Office of Michael James Kelley today. Call our Boston office at 617-523-1450, call our toll free number at 888-405-0600 or contact us by email. For your convenience, we also maintain offices in Providence, Rhode Island, and Nashua, New Hampshire.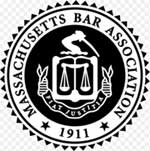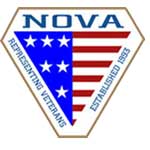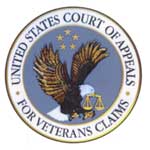 Examples of VA Health Claims
Social Security Disability