Connection Between VA and Social Security
You May Be Eligible for Benefits From Multiple Sources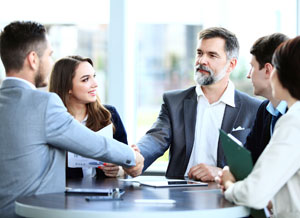 It is possible for disabled veterans to collect Social Security Disability benefits and veterans benefits. If you have served in any branch of the United States military, it is particularly important that the attorney you choose to handle your disability claim be familiar with both systems. At the Law Office of Michael James Kelley in Boston, we understand the connection between the two systems and, more importantly, the similarities and differences.
While both Social Security Disability and veterans benefits are administered by the United States government, and both are intended to help disabled people live comfortable lives, that is where the similarities end. Even the definition of disability is different between the two systems. It is technically possible to be disabled under one system and not under the other.
Social Security Benefits for Veterans
One of the factors taken into account by the Social Security Administration is the applicant's lifetime earnings and how much was contributed to the system. In the case of servicemen and women, this is looked at differently. Service members receive special credits. These credits supplement their earnings. This system was created because the government deemed military pay too low and thus any Social Security benefits based on that pay also too low. Our lawyers are skilled at understanding how these credits work. We know how to get veterans like you all the necessary benefits in as timely a manner as possible.
Free Consultations | Massachusetts VA Benefits Attorneys
For a free consultation with a Boston veterans benefits attorney, call us at 617-523-1450 or contact us by e-mail.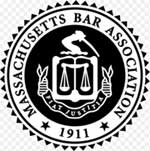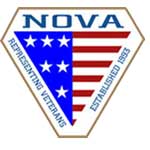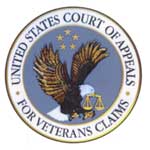 Examples of VA Health Claims
Social Security Disability