New England Disability Law Firm
Focused Exclusively on Representing Disabled People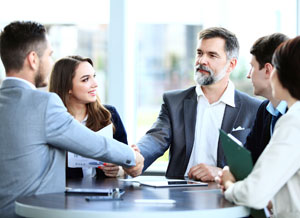 At the Boston Law Office of Michael James Kelley, we are focused exclusively on helping disabled people obtain benefits. This is not something we dabble in on the side while practicing other areas of law. This is all we do, and all we have done since 1994. Needless to say, our depth of knowledge runs deep. We know how to get results.
Knowledge and Help When You Need It Most
When it comes to Social Security Disability and veterans benefits, there are many nuances and intricacies. Any misstep can send you back to the end of the line, costing you precious time and adding even more stress as you struggle to make ends meet. That is why the knowledge offered by our attorneys is critical.
We know exactly what the agencies that provide these benefits are looking for. When we assist with an application, we make certain nothing is overlooked. In many cases, we are enlisted to overcome an application that has been denied. We may need to take the matter to an administrative law judge or a federal judge. The last thing you want is to appear before a judge and be incorrect or have incomplete information. We do not let that happen. We go to hearings thoroughly prepared. Furthermore, this is something we do on a day-to-day basis, and we have earned the trust of judges by being complete and accurate.
Many of the cases we have brought to a high level have been published, proof of our ability to break new ground in order to get results in this area of law.
Free Consultations | Massachusetts VA Benefits Attorneys
For a free consultation with a Boston veterans benefits attorney, call us at 617-523-1450 or contact us by e-mail.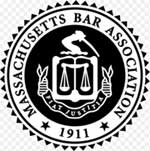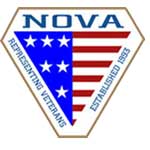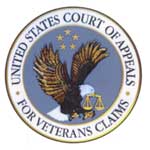 Examples of VA Health Claims
Social Security Disability