Veterans Hypertension Claim Lawyer
Vets with High Blood Pressure May Qualify for VA Disability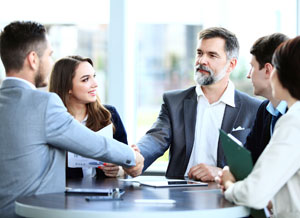 Nearly a third of all American adults have hypertension (high blood pressure), according to the Centers for Disease Control and Prevention. Many veterans number among them.
The Silent Killer
Hypertension can increase the risk of heart disease, stroke, heart failure, aneurysm and other potentially fatal conditions. High blood pressure is known as the silent killer because it has no symptoms. Only a blood pressure check can detect it.
The Veterans disability claim attorneys at the Law Office of Michael James Kelley can help you determine whether you are eligible to receive VA benefits due to hypertension. Not all veterans with high blood pressure qualify.
Risk Factors for High Blood Pressure
Many factors can contribute to the development of hypertension, including:
Age
Race
Family history
Being overweight or obese
Being sedentary vs. physically active
Using tobacco
Too much salt (sodium)
Too little potassium
Too little vitamin D
Drinking too much alcohol
Stress
Certain chronic conditions, including kidney disease, diabetes and sleep apnea
Exposure to certain toxins, including Agent Orange
Is Your High Blood Pressure Service-Related?
Our lawyers will review your case to determine whether your high blood pressure may be related to your military service. Obviously, if you were exposed to Agent Orange in the military, you have a solid case for a veteran's disability claim.
Hypertension can often be linked to military service through stress, an important risk factor for high blood pressure. Serving in the military in any capacity can be highly stressful. Research shows that soldiers who served in combat and especially those who experienced multiple combat deployments are at higher risk of developing hypertension.
Post-Traumatic Stress Disorder (PTSD) can increase the risk of developing hypertension among veterans. The anxiety and hyper-vigilance associated with PTSD can increase blood pressure.
Veterans who are coping with PTSD or other mental health issues may overeat to numb their feelings. The weight gain can lead to hypertension as well as diabetes.
Each veteran's circumstances are unique. Our law firm has been helping veterans obtain disability benefits since 1994. To discuss your case, please call our Boston office at 617-523-1450, call our toll free number at 888-405-0600 or contact us by email.
We represent veterans throughout the Northeast from our main office in Boston, and offices in Providence, Rhode Island, and Nashua, New Hampshire.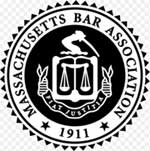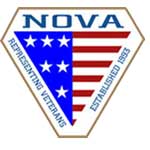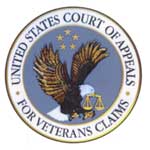 Examples of VA Health Claims
Social Security Disability