Medical Insurance, Medicare and SSDI
Health Care for Disabled People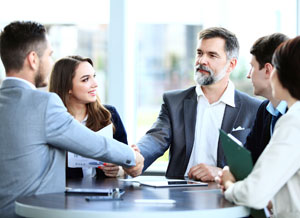 One of the most pressing concerns for disabled people is getting the necessary medical care. This is also one of the most complex aspects of Social Security Disability benefits. At the Law Office of Michael James Kelley in Boston, we truly care about the people we represent, so we work hard to make certain they get everything they qualify for, including health care benefits. Our lawyers are ready to help you.
Medicare Benefits
If you are approved for Social Security Disability Insurance (SSDI), you will also be eligible for Medicare. This is a government health care program designed to meet all of your medical needs. However, you will not be eligible to receive Medicare until two years after becoming eligible for SSDI. In the meantime, you may be worried about how you are going to get medical care. We will provide you guidance and advice on dealing with this issue.
In the past, disabled people were put in a difficult position because of the two-year waiting period. While this still presents many challenges, recent changes to the law have led to some opportunities being available for those in need, which disabled people tend to be. Since our focus is on this area of law specifically, we know all about the opportunities that may be available to get you the medical attention you need until Medicare benefits kick in.
Free Consultations | Massachusetts VA Benefits Attorneys
For a free consultation with a Boston veterans benefits attorney, call us at 617-523-1450 or contact us by e-mail.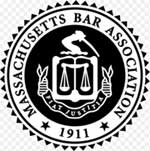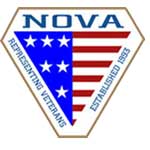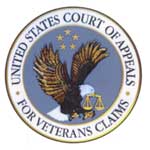 Examples of VA Health Claims
Social Security Disability