VA Mental Health Claims
The Most Challenging Veterans Benefits Claims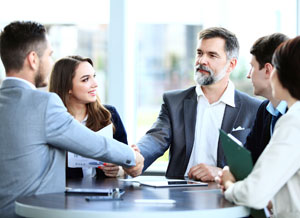 Veterans with mental health issues face an uphill battle when seeking benefits. Many spend years tangled up in the system. Even after the claim is accepted, the benefits provided to the disabled veteran might not be sufficient considering the severity of the condition.
What You Can Do
It is important that you seek treatment as soon as possible. Many veterans hesitate to seek treatment for mental illness, worried about the stigma that might come with a diagnosis. Others may not recognize the symptoms and only seek treatment when encouraged to do so by friends or family members. The more time that passes before a diagnosis, the greater the opportunity the VA has to claim that the mental illness is not service-related.
As soon as you are diagnosed with a mental health condition, you should enlist an experienced lawyer. At the Law Office of Michael James Kelley in Boston, we have been handling these complex cases since 1994. We can take on the VA to get you the benefits you need.
Pursuing VA Mental Health Claims of All Types
In some cases, mental health conditions like post-traumatic stress disorder (PTSD), anxiety disorder and depression are the direct result of what a veteran went through while serving his or her country. In other cases, conditions may have begun to emerge during the veteran's time in service, but were not diagnosed until years later. We handle all cases.
We also have the experience to handle substance abuse claims that are related to physical or mental health conditions, as well as military sexual trauma claims.
Free Consultations | Massachusetts VA Benefits Attorneys
For a free consultation with a Boston veterans benefits attorney, call us at 617-523-1450 or contact us by e-mail.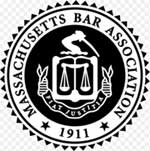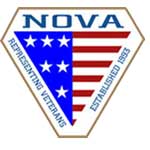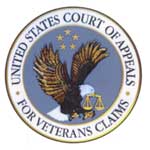 Examples of VA Health Claims
Social Security Disability