Military Sexual Trauma
Help for Victims of Sexual Harassment and Assault in the Military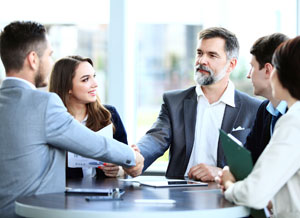 Veterans who suffered sexual assault or harassment while in the service are often left with long-term mental health issues. When they attempt to get benefits, they find themselves in a difficult position. They may not have reported the incident or incidents that led to the sexual trauma, for fear of the impact it would have had on their military career. Without a reported incident on file, the Veterans Administration may deny the benefits claim on the basis that there is no evidence that the mental health condition was the result of events or experiences that occurred during the victim's service.
At the Law Office of Michael James Kelley in Boston, our attorneys have the experience necessary to get results in complex cases like these. We have been helping disabled veterans for decades, building a record of results that includes cutting-edge cases. We are well versed in the standards that apply, and the changes the VA is making to those standards in sexual trauma cases. You will benefit from our knowledge of this nuanced and complicated system.
We Are on Your Side
We understand that this is not something that is easy for you to talk about, or even think about. You can count on us for compassion and confidentiality as we move your case through the system. If you suffered from sexual harassment or rape while you were serving our country, and are now left with mental health issues because of it, we are ready to help.
Free Consultations | Massachusetts VA Benefits Attorneys
For a free consultation with a Boston veterans benefits attorney, call us at 617-523-1450 or contact us by e-mail.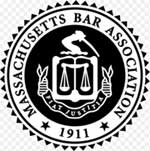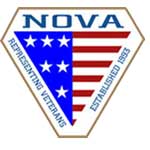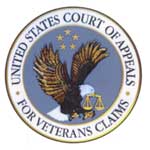 Examples of VA Health Claims
Social Security Disability