New England Social Security Benefits Lawyers
What Benefits Are You Entitled To?
There are a variety of benefits available from the Social Security Administration. At the Law Office of Michael James Kelley in Boston, we are well versed in all varieties, having helped people throughout New England obtain them since 1994. Our lawyers will review your case to determine what benefits you are eligible for.
Social Security Disability Insurance Benefits (SSDI)
This is the most common type of Social Security benefit. Did you work and pay Social Security taxes for approximately five out of the 10 years prior to becoming disabled? Are you unable to work any job because of your disability? You may be entitled to monthly SSDI benefits. These benefits vary depending on how much you paid into the Social Security system. However, your personal assets do not impact your benefits. After a waiting period, you will also be entitled to Medicare benefits.
Supplemental Security Income Benefits (SSI)
If you are disabled and unable to work, but you have not worked enough years or contributed enough into the Social Security system to be eligible for SSDI, you may still be eligible for monthly SSI benefits. These benefits can be supplemented by Medicaid benefits.
Widow or Widower Benefits
These benefits are available to people over age 50 who have become disabled within 10 years of their spouse's death, provided their spouse paid enough into the Social Security system.
Disabled Adult-Child Benefits (DAC)
In the event of the death, disability or retirement of a parent, these benefits are available to unmarried people who have been disabled continuously prior to age 22. These benefits depend on the parent's earnings and contributions into the Social Security system.
Free Consultations | Massachusetts VA Benefits Attorneys
For a free consultation with a Boston veterans benefits attorney, call us at 617-523-1450 or contact us by e-mail.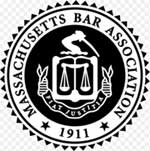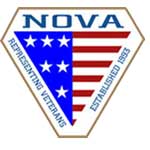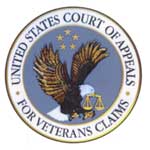 Examples of VA Health Claims
Social Security Disability