Social Security Disability
You Do Not Have to Do This by Yourself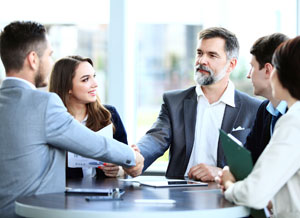 There is far too much at stake for you to deal with the Social Security Administration without an experienced attorney by your side. At the Law Office of Michael James Kelley, we have successfully represented thousands of people like you. We know the nuances and pitfalls that come with dealing with the Social Security Administration. We know how to navigate through the process to get you the benefits you need to live life comfortably.
Help Through Every Stage of the Social Security Process
Since 1994, we have stood beside people like you through applications for Social Security benefits and appeals and hearings at all levels, including:
Requests for reconsideration of denied claims
Appeals before Social Security judges
Appeals at Social Security's appeals courts
Federal court appeals
Rarely do cases go to the federal court level. However, our attorneys have extensive experience at this level and have achieved significant success there. You can be confident that, no matter how far your case needs to be taken, we will do what is necessary to help you.
The Cost of Hiring an Experienced Lawyer Is Not What You Think
Many people believe that they cannot afford any lawyer, let alone one with the experience offered at our law firm. In reality, all lawyers practicing in this area of law charge essentially the same amount: 25 percent of any retroactive benefits awarded, which is the rate set and monitored by the federal government. We will take none of your future monthly benefits. On the rare occasion that benefits are not awarded, we ask for no payment.
Free Consultations | Massachusetts SSD Benefits Lawyers
For a free consultation with a Boston Social Security Disability lawyer, call us at 617-523-1450 or contact us by e-mail.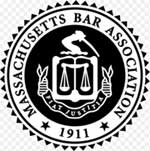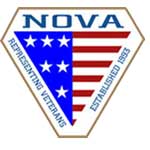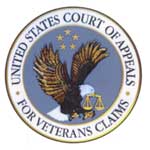 Examples of VA Health Claims
Social Security Disability