Social Security Impairments
What Injuries and Illnesses Qualify as Disabilities?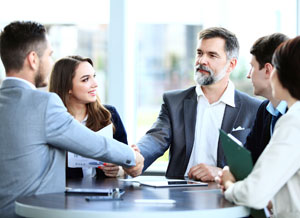 The Social Security Administration has produced a long and complex list of impairments eligible for benefits. At the Law Office of Michael James Kelley in Boston, our decades of experience means we are well versed in the Social Security Administration's impairment listings and our attorneys can quickly identify whether your particular impairment is listed or not.
Impairments are broken down into the following categories:
Musculoskeletal system: Joint injuries, spine injuries, amputations, serious fractures, burns and more.
Special senses and speech: Vision loss, hearing loss and more.
Respiratory system: Chronic pulmonary insufficiency, asthma, cystic fibrosis and more.
Cardiovascular system: Chronic heart failure, heart disease, recurrent arrhythmias and more.
Digestive system: Gastrointestinal hemorrhaging requiring blood transfusion, chronic liver disease, inflammatory bowel disease (IBD) and more.
Genitourinary impairments: Impairment of renal function and more.
Hematological disorders: Chronic anemia, sickle cell disease, chronic thrombocytopenia and more.
Skin disorders: Ichthyosis, bullous disease, chronic infections of the skin or mucous membranes, dermatitis and more.
Endocrine disorders: Pituitary gland disorders, thyroid gland disorders and more.
Impairments that affect multiple body systems: Non-mosaic Down syndrome and more.
Neurological: Epilepsy, brain tumors, parkinsonian syndrome, cerebral palsy and more.
Mental disorders: Schizophrenic, paranoid and other psychotic disorders, anxiety-related disorders, substance addiction disorders and more.
Malignant neoplastic diseases: Soft tissue tumors of the head and neck, soft tissue sarcoma, lymphoma, leukemia and more.
Immune system disorders: Lupus, human immunodeficiency virus (HIV) infection, inflammatory arthritis and more.
Be aware that just because the condition you have been diagnosed with does not fall comfortably into any of the above categories or is not specifically listed by the Social Security Administration does not mean that you are not eligible for benefits. We encourage you to discuss your case with us prior to submitting any documentation in order to avoid any potential issues that could arise.
Free Consultations | Massachusetts VA Benefits Attorneys
For a free consultation with a Boston veterans benefits attorney, call us at 617-523-1450 or contact us by e-mail.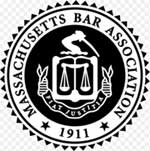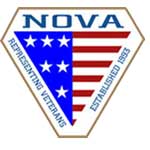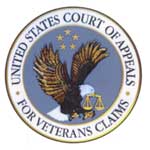 Examples of VA Health Claims
Social Security Disability