Substance Abuse Claims Lawyers
This Is Not Your Fault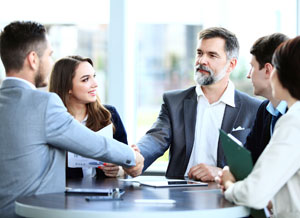 People frequently come to the Law Office of Michael James Kelley in Boston blaming themselves for their problems with drugs or alcohol. They sometimes see themselves as losers. We see them differently. We see them as disabled veterans. We see them as people who worked hard to serve our country and deserve all the help we can provide, and all the benefits they have been promised by the country they served. If you are a veteran suffering from substance addiction, we will use our decades of experience to help you get benefits.
Help for Victims of Drug and Alcohol Addiction
Drug and alcohol addiction are medical conditions, albeit very complicated ones. They are often tied to other medical conditions. It is not uncommon for a veteran with PTSD or another mental health condition to turn to drugs or alcohol in order to self-medicate. There are also cases in which a veteran who has suffered a physical injury, in the line of duty or otherwise, becomes addicted to prescription painkillers.
Substance abuse claims are frequently denied by the Veterans Administration. This is often because the diagnosis, or the documentation provided, does not clearly tie the substance abuse to events or experiences that occurred during the victim's time in the service. Our lawyers are skilled at making certain all documentation is complete and overcoming denials from the VA in order to get people like you the benefits necessary.
Free Consultations | Massachusetts VA Benefits Attorneys
For a free consultation with a Boston veterans benefits attorney, call us at 617-523-1450 or contact us by e-mail.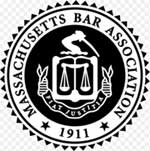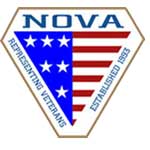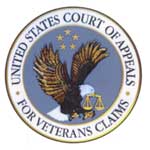 Examples of VA Health Claims
Social Security Disability