Boston TDIU Claim Lawyer
Helping Disabled Veterans throughout the Northeast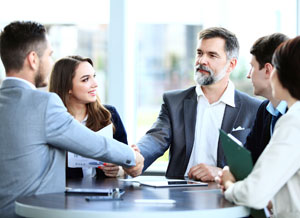 Total Disability based on Individual Employability (TDIU) is a VA program that addresses the financial needs of veterans whose service-related disabilities prevent them from working. Eligible veterans can receive disability compensation at the 100 percent rate without a 100 percent disability rating.
The attorneys at The Law Office of Michael James Kelley help disabled veterans receive TDIU compensation. From our offices in Boston, Massachusetts, Providence, Rhode Island, and Nashua, New Hampshire, we represent veterans throughout the Northeast.
Do You Qualify for TDIU?
To be eligible for TDIU compensation, a veteran must have:
One service-related disability rated at 60 percent or more
OR
Two or more service-related disabilities, one of which is rated at 40 percent or more, with a combined rating of at least 70 percent
In addition, you must be unable to maintain gainful employment because of the service-related disabilities.
If you have a back injury rated at 30 percent and a heart condition rated at 40 percent disability, and you are unable to work because of these service-connected conditions, you are eligible to receive TDIU compensation.
Decisions about TDIU compensation are not always strictly by the numbers. The VA will evaluate each case individually and may grant TDIU compensation for veterans who are at a lower disability rating due to their unusual or exceptional circumstances. Our lawyers understand what the VA considers unusual and exceptional.
Since 1994, our legal team has helped veterans in the Boston area and throughout the Northeast obtain the disability benefits they are entitled to receive. To discuss your case, please call our Boston office at 617-523-1450, call our toll free number at 888-405-0600 or contact us by email. We look forward to speaking with you and learning how we can help.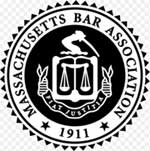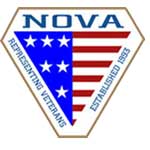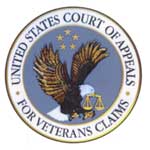 Examples of VA Health Claims
Social Security Disability