VA Disability Claims Process
Boston Lawyers Helping Veterans through the Benefit Claims Process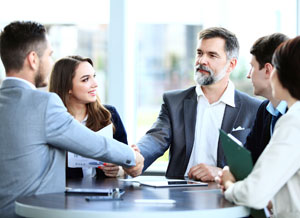 The process of filing a claim for disability compensation from the Bureau of Veterans Affairs is a daunting one. Initial applications are frequently denied even when applicants are clearly eligible for and entitled to receive veteran's disability benefits.
The attorneys of the Law Office of Michael James Kelley we have been helping veterans obtain VA disability benefits for more than 20 years. We are known for our success in complex cases involving injuries and conditions that are hard to prove. Our attorneys represent veterans from throughout the Northeast from our offices in Boston, Providence, Rhode Island, and Nashua, New Hampshire.
The VA disability claims process includes these steps:
1. Application
You can file an application yourself or ask us for guidance. It is important to get the initial application right because benefits are awarded retroactive to the date you filed the initial claim. If the application is denied at the initial or appeals stage because of an error, you may have to start all over with an entirely new claim. This can cause you to lose months or even years of retroactive benefits.
2. Processing
The BVA will review the claim, gather evidence, review the evidence, make a recommendation, review the recommendation, and finally decide on your disability rating and the amount of benefits — if any — to award. At any point in the process, the BVA may determine more evidence is required, which sends the claim back to the information gathering stage.
3. Acceptance or Denial of Initial Application
If your claim was accepted, congratulations. If the Bureau of Veterans Affairs (BVA) denied your claim, you have the right to appeal the decision both within the BVA and in the U.S. courts in the following sequence:
Decision Review Officer (DRO) or Board of Veterans Appeals
U.S. Court of Appeals for Veterans Claims
U.S. Court of Appeals for the Federal Circuit
U.S. Supreme Court
4. Notice of Disagreement
The first step in the BVA disability appeals process is to file a notice of disagreement. You can choose to have the case reviewed by the Decision Review Officer (DRO) within the VA, or you can appeal to the Board of Veterans Appeals.
Requesting a DRO review often makes sense in straightforward cases. For example, if there was an obvious mistake in the decision, or if you have obtained solid new evidence that clearly proves your case, we'd likely seek a DRO review. If your case is more complex, we typically recommend taking your case to the Board of Veterans Appeals. Each case is different and should be reviewed by a lawyer who is experienced in veteran's disability claims and appeals.
How Long Will This Take?
More than 400,000 cases are pending before the Board of Veterans Appeals. Only 100 judges are assigned to this backlog of cases. As a result, your case may not come before a judge for three to four years.
What if I Die Before the Appeal Process Concludes?
If you are married or have minor children, your wife or kids may be able to receive benefits should you die during the appeals process.
Obtaining VA disability benefits can be a challenging and lengthy process. It makes sense to discuss your case with a lawyer who is experienced in veteran's disability appeals. To learn more please call our Boston office at 617-523-1450, call toll free at 888-405-0600 or contact us by email.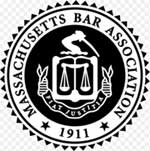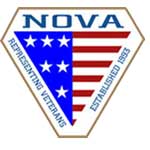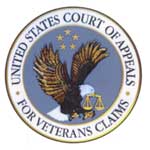 Examples of VA Health Claims
Social Security Disability