Post-Traumatic Stress Disorder
A Common Mental Health Condition for Veterans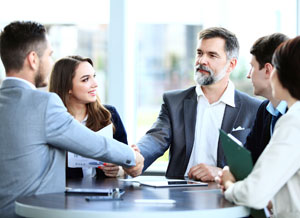 Post-traumatic stress disorder (PTSD), formerly referred to as shell shock, is among the most common mental health conditions for veterans. Unfortunately, it is also frequently misdiagnosed and related benefits claims are often denied by the Veterans Administration. If you have been diagnosed with this condition, or you are suffering from symptoms that lead you to believe that you may have PTSD, it is important that you contact an experienced attorney at the Law Office of Michael James Kelley in Boston as soon as possible.
PTSD Symptoms
Common symptoms of post-traumatic stress disorder include:
Flashbacks of the traumatic event
Avoiding any reminders of the traumatic event
Feeling withdrawn, numb, jittery or edgy
Difficulty focusing on work, often leading to job loss
Difficulty with relationships, often leading to divorce or breakup
Victims of PTSD also often report substance abuse problems. They suffer from addiction after turning to drugs or alcohol in order to relieve the symptoms of this condition.
How to File a Successful PTSD Claim
Our lawyers bring decades of experience to these cases. We understand how the VA operates. We know that the VA will need to see very specific details before granting benefits. Many claims are denied simply because they do not include clear evidence as to how the PTSD resulted from an event that occurred during the victim's time in the military. We make certain to avoid mistakes like this in order to help you get benefits as soon as possible.
Free Consultations | Massachusetts VA Benefits Attorneys
For a free consultation with a Boston veterans benefits attorney, call us at 617-523-1450 or contact us by e-mail.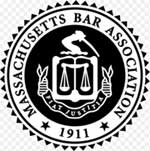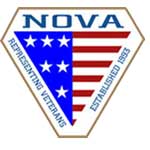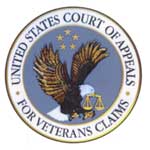 Examples of VA Health Claims
Social Security Disability