Boston Gulf War Syndrome Lawyer
Representing Veterans Who Endured Toxic Exposure in Southwest Asia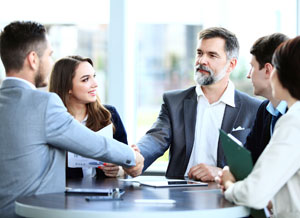 More than a third of military personnel who served in the Southwest Asia Theater of operations beginning in August 1990 have reported health problems sometimes called Gulf War Syndrome (GWS) or Gulf War Illness (GWI).
Gulf War Syndrome is a chronic, multisymptom illness. Common symptoms and conditions associated with GWS include:
Fatigue
Headaches
Joint pain
Indigestion
Insomnia
Dizziness
Respiratory disorders
Memory problems
Cardiovascular disease
Neurological and psychological problems
Skin conditions
Post traumatic stress disorder (PTSD)
Exposure to Multiple Toxins
According to the VA, the cause of Gulf War Syndrome remains medically unexplained. Yet members of the military who served in Southwest Asia were exposed to multiple toxins, including:
Mustard gas
Sarin gas
Smoke from burning oil wells
Smoke from blown up ammo dumps
Smoke from burning buildings and trash
Fine particulate sand
Depleted uranium
Pesticides
Multiple vaccinations, including those for anthrax
Fumes from jet and motor fuel
At the Law Office of Michael James Kelley in Boston, Providence, and Nashua, our attorneys represent veterans whose claims for VA benefits due to Gulf War Syndrome have been denied. We are known for winning benefits for clients in challenging cases involving difficult-to-prove conditions.
If you developed a disease or condition after serving in Southwest Asia, please contact our law firm to discuss your case. If your claim for VA disability benefits has been denied, it is especially important to speak to a lawyer who is experienced in VA benefits law.
Call our Boston office at 617-523-1450, call our toll free number at 888-405-0600 or contact us by email. We look forward to hearing from you.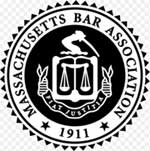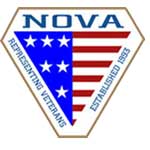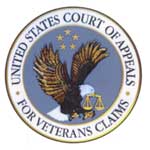 Examples of VA Health Claims
Social Security Disability