Providence, Rhode Island Disability Overview
Rhode Island Disability Attorney Since 1994
At the Law Office of Michael James Kelley in Providence, Rhode Island, we have decades of experience helping people obtain disability benefits. Whether those are Social Security Disability (SSD) or Veterans Administration (VA) benefits, clients rely on us to make the application process as smooth as possible and get them the benefits they need and deserve.
What We Do for Disabled Clients
Our law office handles all aspects of disability benefits applications. We will determine your eligibility, help obtain supporting documentation and complete the forms on your behalf. We know that becoming disabled enough to require benefits is a very challenging time in most people's lives. We handle all the paperwork so you can focus on getting the care, support and assistance you need to deal with your disability.
We handle all aspects of your claim, including:
Requests for reconsiderationand SSD appeals
Board of Veterans' Appealsand United States Court of Appeals for Veterans Claims
Although most benefits cases do not go to trial, our law firm will be ready to handle all levels of appeal, including trial.
Our Approach to Social Security Disability and Veterans Benefits Claims
For many people, the length of time that the application process requires is a major source of stress and anxiety. People wonder about the status of their claims and worry that they have somehow been lost in the shuffle. Clients of our law firm do not have to worry about this. We make sure that at all stages of the process, you know what we know. WE provide regular updates about any activity that has taken place. If you want to phone us to find out if anything has occurred with your case, we welcome that call. We welcome your calls. Our attorney will be by your side from start to finish.
How Do I Pay a Lawyer to Handle My Benefits Claim?
Most of our firm's clients are facing financial challenges. After all, they are disabled; many of them cannot work at all. Even if they can work, it is usually not at the same level as they once did. Whatever their situations, all of our clients' cases are handled on a contingency basis. That means that you owe no attorney's fees unless and until we obtain SSD or VA benefits for you.
Call for a Free Consultation With a Rhode Island Disability Benefits Lawyer
To learn how we can help you get the disability benefits you need and deserve, contact our Rhode Island law firm for a free, no-obligation consultation. Remember, you pay nothing until we obtain VA or SSD benefits for you. From our Providence office, we help clients seeking disability benefits all over Rode Island, including people in Cranston and Warwick. Call 401.288.3903 or use our online contact form.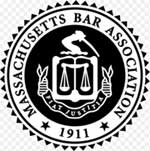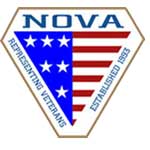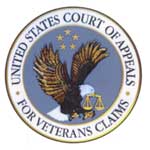 Examples of VA Health Claims
Social Security Disability