Social Security Appeals and Hearings
You Are Not the First to Be Denied Benefits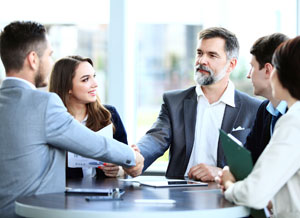 If you have applied for benefits and been denied, you are not alone. The vast majority of applications are initially denied. The reason: in the eyes of the United States government, you are a file, a number. The person assigned to review your application does not know or care about the difficulties you face on a daily basis because of your disability. All that person cares about is what is on a piece of paper. Thankfully, there is someone who cares about you and is willing to be your advocate, and you can find that someone at the Law Office of Michael James Kelley in Boston. Do not get discouraged. We can help.
Requests for Reconsideration
Our attorneys handle all levels of Social Security appeals and hearings, starting with a request for reconsideration. When preparing a request for reconsideration, we review all previously submitted documentation and determine what was missing. Simply because of the nature of the process, the vast majority of requests for reconsideration are also denied, even if they are submitted by attorneys with decades of experience.
Pursuing Appeals to the Federal Court Level
The next step is an appeal to a Social Security judge. This is the level at which we are frequently able to overcome denials and get benefits for the disabled people we represent. However, it is not the final level. If the Social Security judge's decision is unacceptable, we will proceed to Social Security's appeals court. The final option is an appeal in federal court. These are rare, but we have extensive experience at this level and have achieved significant success there. You can be confident we will go as far as necessary to get the benefits you need.
Free Consultations | Massachusetts VA Benefits Attorneys
For a free consultation with a Boston veterans benefits attorney, call us at 617-523-1450 or contact us by e-mail.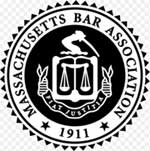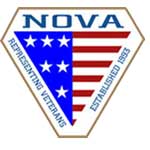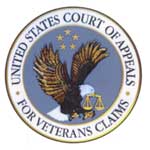 Examples of VA Health Claims
Social Security Disability